Yesterday I attended the B2B Netmarketing breakfast here in San Francisco. I love these events because it's a giant room full of B2B marketers who are there to learn and network. Striking up a conversation is as easy as walking around the room, zeroing in on someone's nametag and saying hello.
B2B magazine publisher Bob Felsenthal kicked
off the event with some interesting Belgium Phone Number stats from a recent survey; 76 percent of marketers plan to increase their online spending and how the top areas of spending are website development, email marketing, and social. This set the stage for the expert panel of interactive marketers which featured speakers from B2B heavy hitters HP, Intel, and SAP; three companies known for being forward thinking utilizing their thought leadership to set the standard for other marketers.
First up was Scott Anderson, Vice President of Customer Communications at HP.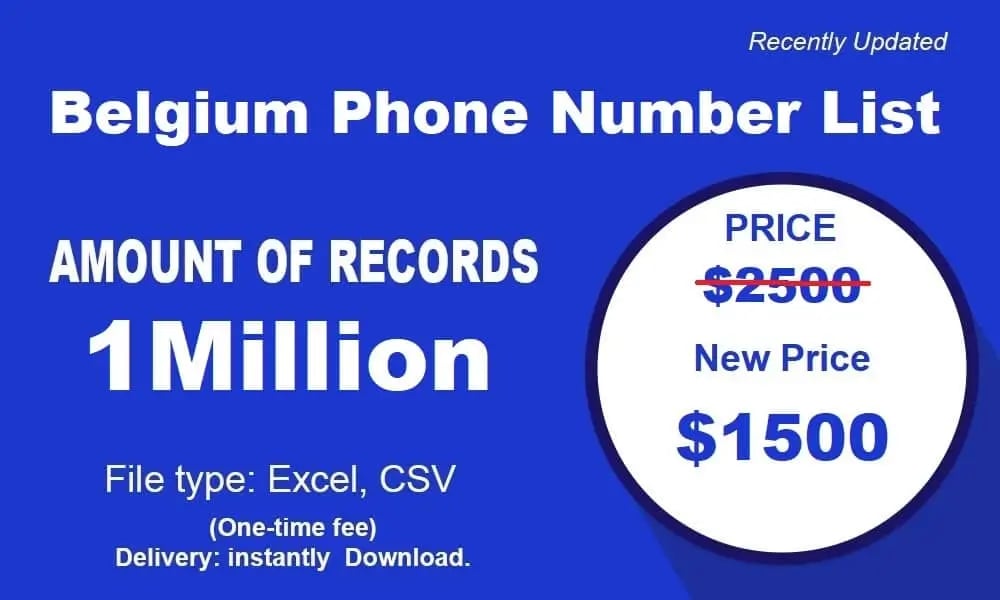 Scott is responsible for digitally driven demand generation and he discussed how he is taking the wealth of online information available to marketers and turning it into actionable insights. He can then determine the pain points of customers, their needs, and how they perceive HP as a company.  Utilizing these insights he can identify hot topics and trends, and plan his editorial strategy. This data then helps to create the messaging that HP delivers in their marketing.
Scott also talked about how HP is using marketing automation to set up triggers based on prospect behaviors such as attending a webinar or downloading a whitepaper.
And finally Kevin Cox, Senior Director of SAP global marketing took the stage to discuss editorial strategy and social conversations. Selling is changing as a result of buying changing and marketers need to adapt their messaging. "The barriers between B2B and B2C are going away. It's about people selling to people," he says. I agree completely.
As I beat my head against the wall every day that I surf the "enterprise" web in search of extraordinary, I have come to realize that there is one key barrier preventing the most inspired executives from taking the leap to legendary.